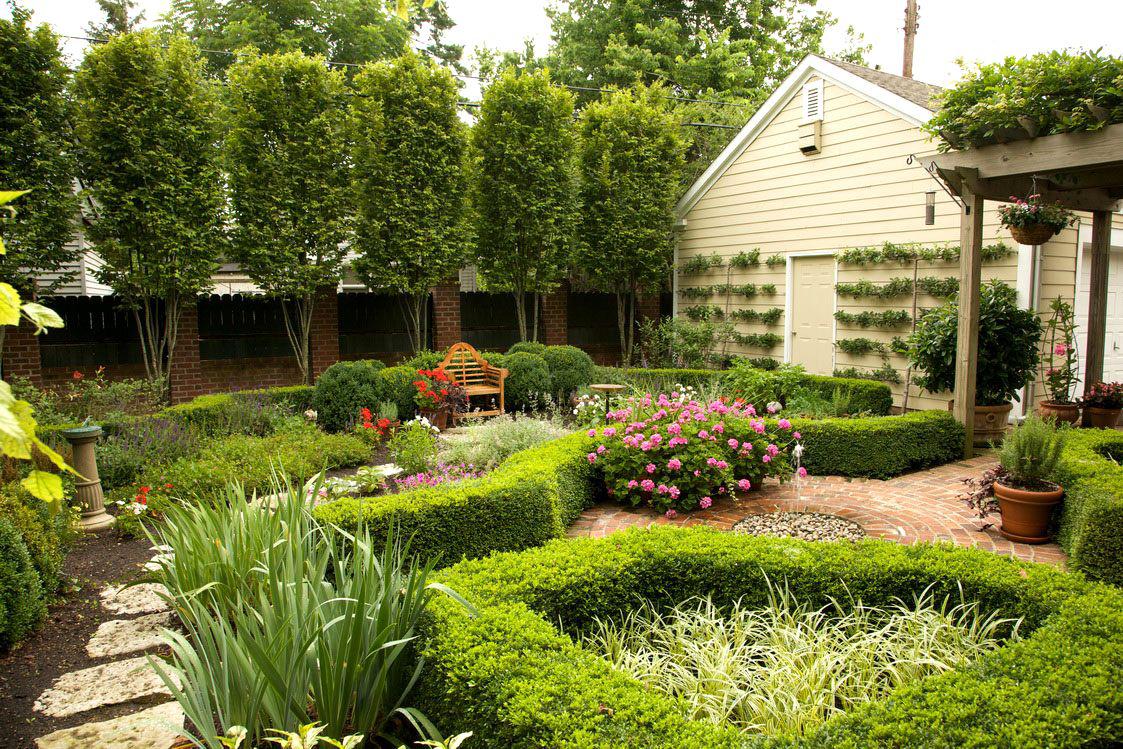 House and Land Package 101
The process of acquiring a house and land could be a stressful experience. You have to deal with the tiresome process of looking for the right location, house plan, and budget. There are two options to choose from. The first option is to buy the lot first and build your dream house later. 
The other is to buy a package of house and land. If you choose the latter, you can visit http://www.rossnorthhomes.com.au/house-and-land/.
These two options each have pros and cons, but the second option will be more beneficial for property seekers. Here are the reasons why.
Benefits of Buying House and Land


It's Time-Saving
Purchasing a house and land package can save you a lot of time. You can get rid of the tedious process of imagining and planning your dream home's design, colour, and fittings. The property developers can do them for you. Likewise, the developers can process the necessary soil tests and budgetary outlay while you wait for the contract price.
Saves You Money
You can cut on costs when you purchase a house and land package as long as the construction of the house has not yet started. Under the law, you have to pay Stamp Duty only for the value of the purchased land. You may likewise avail of the First Home Owner Grant where you can benefit up to $20,000 loan depending on the where you live in Australia.
Clear Upfront Price
Getting an exact upfront price is one of the significant benefits of purchasing a house and land package. This is true, especially for buyers who are on a tight budget who rely on pre-approved financing. If you buy the package deal, details of the plan and the professional services for the engineers, architect, and the developer are transparent at the onset. This option will let you avoid headaches in contacting different engineers, architects, and other professionals to do your house plan.
Maintenance Saving
Choosing this purchasing route also keeps maintenance costs low. Furthermore, your real estate will be covered by a warranty from your developer for some time. Therefore, they'll cover all maintenance expenses within the period.
You can also claim for the maximum depreciation allowance of your property for your tax return. Since you have a new house, you can claim the depreciable assets such as the fixtures, fittings, and the total building cost itself.
More Attractive to Tenants
Buying a house and the land package gets you all the bells and whistles of a great-looking home. You get landscaping, furniture, floor coverings, and interiors that add more value to your property and make it more attractive to tenants. If you plan to lease your property, your well-built modern house gives you an edge over your competitors.
Final Thoughts
In conclusion, purchasing a package of house and land is more practical than having it one at a time. It takes the guesswork out of the tedious process of home construction, saving you a lot of time and money in the end.