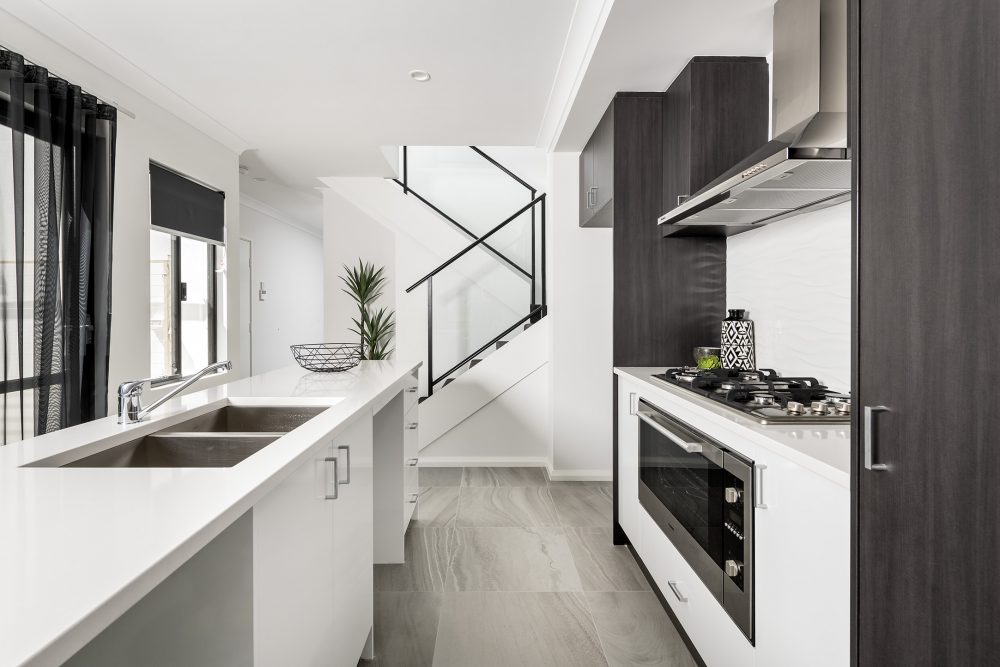 So, you've finally decided to take the plunge and build a home for yourself and your family. Good for you! But have you stopped to consider who's going to build that home for you?
While most people decide to buy homes they can move into, some want to construct a house reflecting their personalities, personal aesthetics, and specific needs. In which case, they need to have a builder like https://www.mojourbanliving.com.au/express-living/ who can deliver a finished product on schedule with everything done to spec and within the budget. 
Things to Consider in Choosing the Right Home Builder
How Much are You Willing to Spend?
Your budget is one of the critical factors that will determine the builder who works on your house. Being able to afford the best in terms of labour and materials will dictate the quality that goes into the construction of your home.
Therefore, it's best to look over your numbers before you even start looking for a building crew. Factors that will affect this decision may include site conditions as well as council regulations. Also, be sure to check if the building companies in your vicinity have "builder's ranges" – pre-set costs for specific scopes of work.
Did You Check the Reviews?
Honest reviews through Google and consumer watchdog sites help a great deal when selecting the builder you need. For most people, getting a company with a good, long-standing reputation and an extensive list of satisfied clients is enough. However, if you want to take the measure of a builder's calibre, feel free to ask previous clients or ask friends for trustworthy first-hand recommendations.
Is the Price They Listed Too Good to be True?
This is an automatic red flag: too low a price may lead to getting you short-changed in labour and overall quality. Low-price listings may mean that a builder's finances are on shaky ground, and they are doing everything to stay afloat. This may mean cutting corners on materials and time spent on the job site. To avoid this, ask online property agencies for a reliable credit reference on a builder.
Do You Have Any Preferences and Specifications for Your Home?
Note that some builders specialise in specific architectural styles, so it pays to hire someone who can do the design you have in mind and do it well. Also, suppose you want to build a home with a focus on sustainability. In that case, it helps to hire an eco-friendly building company.
Where are You Building Your Home?
Some builders balk at the thought of building too far away from urban areas where everything is within reach. So it's best to hire a builder located within proximity to your property's location.
Conclusion
Building a house is challenging. Getting the right builder in goes a long way will help make it a perfect home for you and your family - one that is both beautiful, durable, and will stand for years to come. That said, be sure to check all the details before committing to one company or another.