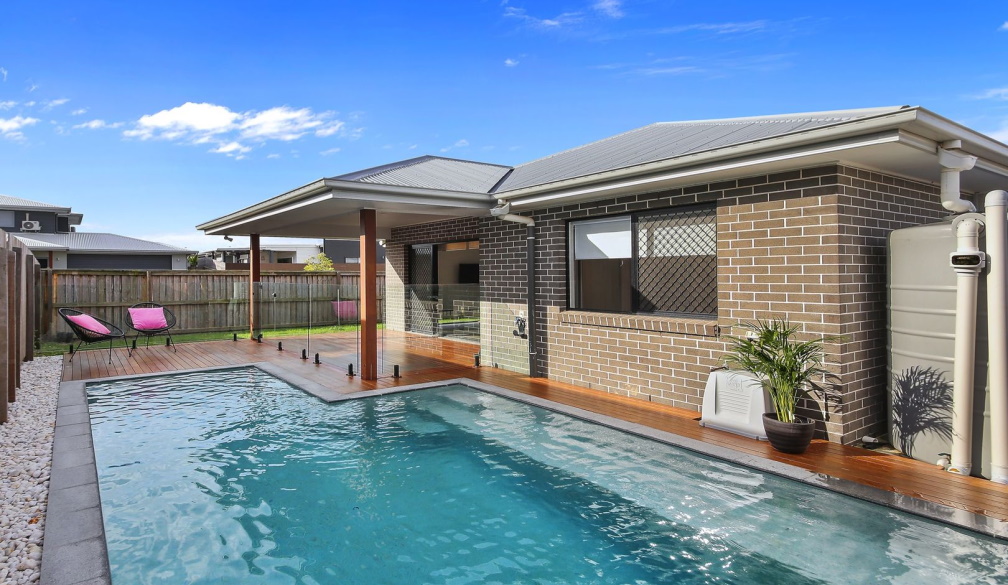 Owning a swimming pool is exciting on so many levels. When the temperature gets high during summer, that's mainly the time you'll appreciate pool ownership more. However, you should know that owning a pool requires dedication and hard work. It would be best to have accessories and tools at hand to ensure that your pool is in tip-top condition and the swimmers are safe. Fortunately, technology has evolved, and it is changing the face of pool care more than ever.
Automating Swimming Pools
Modern technology paved the way for pool automation. It's nice to know that pools can now take care of themselves. With the latest pool automation technology, pool owners can handle tedious and labour-intensive sanitation works, pH balancing, and all other works associated with keeping the pool clean. Automation is also changing how people take care of their pool's filtration system with almost no work involved. Everything just takes a click of a button.
Pool automation isn't just changing pool care. It also allows significant money savings on energy and chemical costs by automating the pool's essential functions. In fact, you can even consider using a voice automation system to adjust lights, hot pool bubbling, and more.
Monitoring Water Chemistry Remotely
Another way technology is changing pool care is through remote monitors. Ensuring that the water is clean is one thing and ensuring it has the correct chemicals is another. No one wants a pool with dirty water. So, how can you really maintain cleanliness and balance? Fortunately, you can use remote monitors to check the water chemistry. This will eliminate the guesswork out of keeping the proper water chemistry.
With remote monitoring, things like calcium hardness, pH, chlorine levels, and alkalinity are monitored continuously using a device. This device floats in the swimming pool and even sends a message to your phone if the water requires some adjusting.
Improving Safety and Security through Alarm Systems
When installing a pool, safety is one of the common concerns. Pools can be hazardous if they lack proper supervision and if safety precautions aren't practised. A pool alarm system can go a long way in adding improved security and protection to pool owners. This is known for its capability of detecting objects falling into the swimming pool. With automatic alarm systems, you can be confident that you and your family are safe.
Enhancing Pool Cleaning with Robot Pool Cleaners
Robot pool cleaners are the latest technology proven to be better than the traditional pressure cleaners and old suctions. These use algorithms, advanced cleaning technology, and sensors to ensure that your entire pool is clean and safe for everyone. For more accessible and effective pool cleaning, it's best to invest in a high-quality swimming pool cleaner.
Now that you already know the ways how technology is changing pool care, it's about time you join the bandwagon.