Written by

Ismail Hossain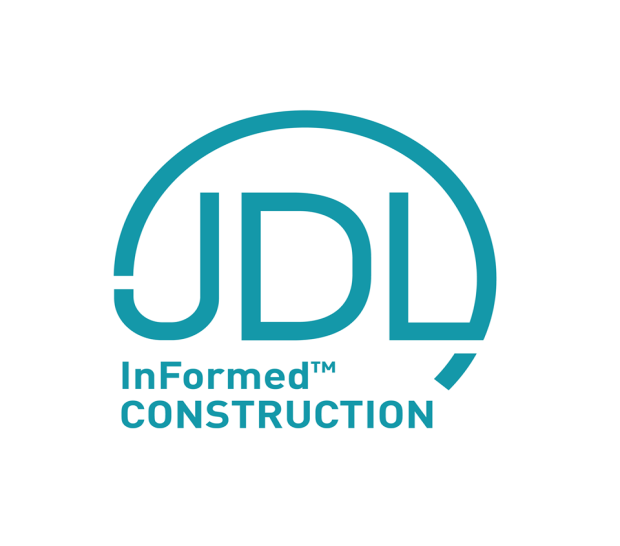 Home is where we spend our most of the time. If your home is not beautiful enough at the end of the day you won't feel satisfied at all. Then maybe the thought of renovation will cross your mind. Renovation of home makes it more beautiful and comfortable. So, once in a while if you think your home really needs a renovation or you want to change the look of your home you can give a try to renovating your home. Now it's a tricky process and time consuming too. The first thing first, you have to find a well experienced home renovating services provider. Who is reliable and trustworthy?
There is no need to renovate the house entirely, you can always go for a part of your house's renovation like the kitchen or the bathroom or the bedroom. Renovation requires creativity. So, when you are searching for a service provider, always look for creativity in their last works. You will find lots of service providers when you find them on the web, but you have to choose a provider who has a realistic approach towards the work. So, if you stay near Brisbane, then we have the good news for you. Brisbane home renovations service is quite famous for JDL Informed Construction. JDL has been working with the clients for almost 28 years. If you are looking for a first class builder, JDL is the right choice for you. JDL construction was founded in 1978, since then we are providing services to customers to change their lives.
Our specialties in home renovations are:
Home renovation

Queenslander renovation

House extensions

Kitchen and bathroom renovation

House lifts and build under

Full and partial demolition

Carpet and garage

Decks and verandas

Custom stairs, handrails and balustrade

Ceramic tiles or marble floorings

False ceiling
Now, when you renovate your home the first thing comes to your mind is budget. The key to renovating the house on budget is primarily to hand over your plan to a home renovating services. Because at JDL we won't spend a single penny on top of your budget. No matter how old your home is, with our expert touch your house will update its appearance.
At Brisbane home renovations it is quite easy with JDL, because once we sign up for your project you don't have to worry about a single thing. We here use the possible smartest way to renovate your house. Our JDL IQ system allows our experienced employees to work in a smarter way. If you have an existing home and want to make a new and totally different house from it, we can help you. We can help with the partial or full demolition process. Before demolition, we go through all kinds of required legal consideration. Or else we can also suggest you for house lifting.
We have our own architects who will design your house or if you have any design in your mind you can also share with us. We don't leave the project until you are satisfied with your newly renovated house.