Written by

a Guest Writer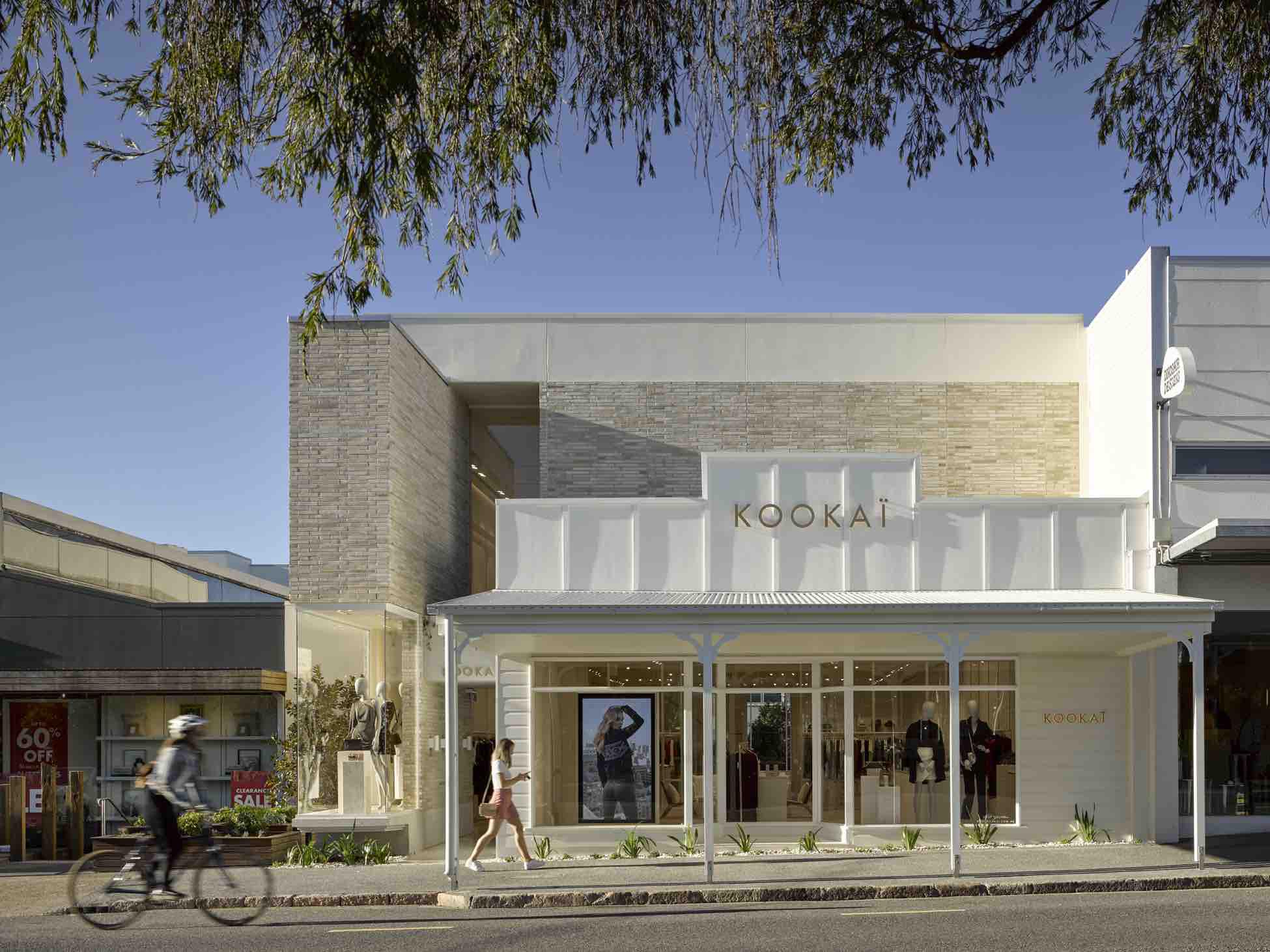 Building a home is not an easy job. Once you dream to build a house it comes with many unknown burdens, many responsibilities. Now the process of building a custom home is totally different. Custom homes are where you can design on your own, it's not an already built home. The process includes working with a builder to modify a home. Once you have made your mind to build a custom home the next step is finding an ideal lot for the home. Finding a perfect lot is so complex. When you find a potential lot, you are prepared to pounce the deal.
At Brisbane, Eco Building services are helping people to build their dream house. Eco Building Services is a construction company founded by Award winning Brisbane builder and industry veteran Adrien Mamet. The company has been working for almost 28 years with experienced workers supervised by Adrien. The company has delivered projects all over Australia. From concept to design to completion, Eco Building Services got you all covered.In Western Australia, Coast Homes WA, is a well respected builder with a strong reputation.

Eco Building Services has developed their identity to custom home builder. Although not only homes, here offices, bungalows are built. It can be your old house or office space, or can be the new lot for your house, Eco Building Services are there for you. You name it we build it. No matter how complicated the job is. Once we make a commitment with you, we are bound to deliver the project. At Eco Building Services, we do not build houses, we transform dreams.
We not only build houses, also renovate your old space and transform it like new. So when you reach us, our first step of work begins. A compact design and construction service is provided by the custom home builder. At first our team of architects makes a perfect design for your house. Once it's got approved our real work begins. A group of experienced engineers, builders delivers their finest work to make your dream home become real. Also Eco Building Services is specialized in work with Queensland timber. With the help of the woods we create a spectacular piece instead. That is called your dream home. We provide end to end service.
It is not necessary that we will provide the design of your house. You can also make your own design; our creative designer will go through your plan and will check if a change of plan is in need. The designer can suggest a few changes if there is need, otherwise your plan is ready to execute.
Now when we are working on your house, you can directly see the progress. You do not need to come every day to check the progress. What you can do is download our own mobile app, which allows you to check the progress every now and then. And it also gives you the control of your project, you can make little change over the app, and you can know your project is under your budget.