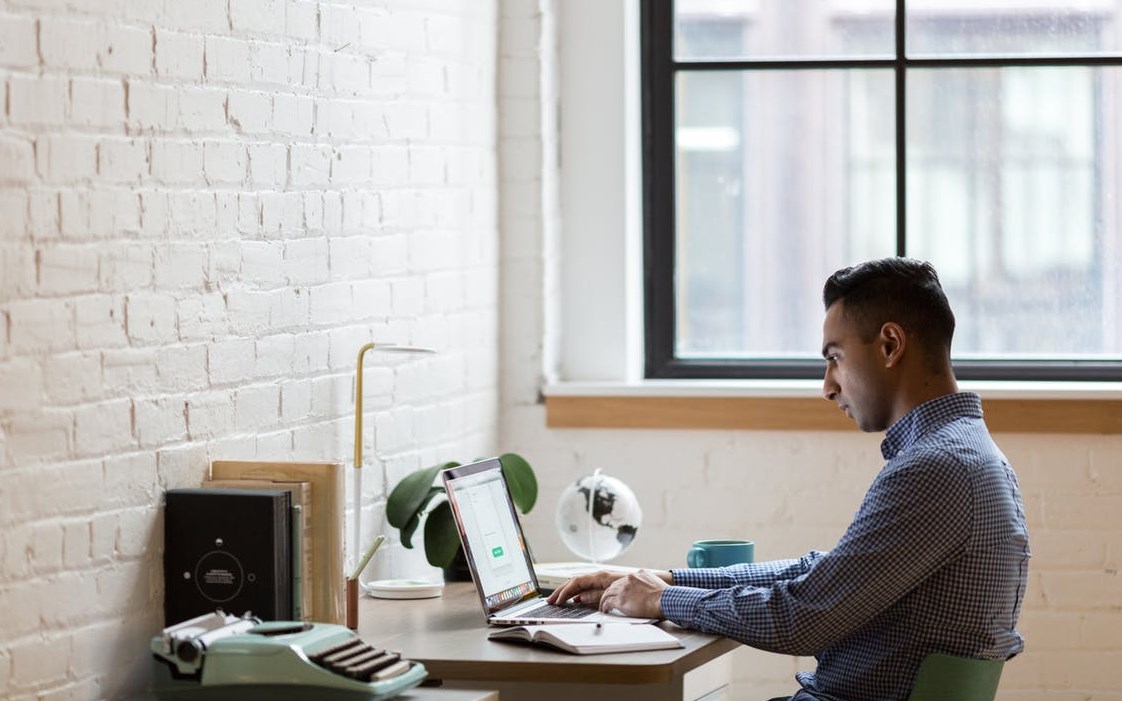 From recent research, more than 3.24 billion people worldwide play video games. Over a third of the people have had some experience with video games at some point in their lives. Gamers will benefit from the growth of the gaming community as a whole. It is a win-win situation: more money and more users mean various games, more genres, better games, more jobs in the gaming industry, and more esports.
Do you want to improve your gaming skills? Here are tips to follow to achieve this.
Be in control of your mindset
Tilting is the most typical occurrence in gaming, that is, when a player demonstrates frustration in the course of a game. To be tilted means allowing your feelings to control your actions and, hence, affect your performance. If you are making decisions based solely on your emotions, you are doing yourself a disservice all of the time.
Gaming can bring up feelings, especially if you are trying to improve or rise in the ranks. Due to this reason, you are likely to be emotionally invested in the project. It isn't unusual. However, as a gamer, you shouldn't take it so seriously. Also, being able to control your emotions helps you to perform at a very high level.
Become a better gamer by playing games you enjoy
Playing games you enjoy will help you become better. Being an expert at any video game requires an enormous amount of time and effort. To keep playing, even when it is difficult, pick one that you enjoy and stick with it. But in addition to simply having fun, it is essential to think about your long-term goals while selecting a game.
Focus
Having a focused mentality should be at the top of the list of most important things. Having a clear focus indicates that you are aware of your objectives at all times and are actively working towards them. Initially, it'll be easy to focus and do your best because of how your brain works, but you'll need to learn how to be disciplined and keep practicing as hard as you did when you first started. Every game, match, and round should be played to improve your skills in mind.
Play several video games
The best strategy to improve your gaming reflex is to play several games. In addition to improving your reflexes, you'll also gain muscle memory as you play more. As a result, you'll be able to play with greater concentration because you won't be distracted by the controller or keyboard and mouse.
Improve your critical thinking ability to improve your gaming skills
Playing video games requires the ability to swiftly absorb and analyze information to make an informed decision about the situation you find yourself in. The ability to think critically to find the best answer to an issue can be essential in playing video games. There are times when the obvious choice isn't always the best, and critical thinking comes into play.
It is important to remember that sleep, exercise, and nutrition play a role in overall health, and your performance as a gamer and they will enable you to become better when taken seriously. In other words, a change in one of them can positively affect the other. Your performance in playing a video game will improve if you have a good night's sleep. You can also give Australia online casino a trial, if you are a lover of online games you might just happen to love this as well.