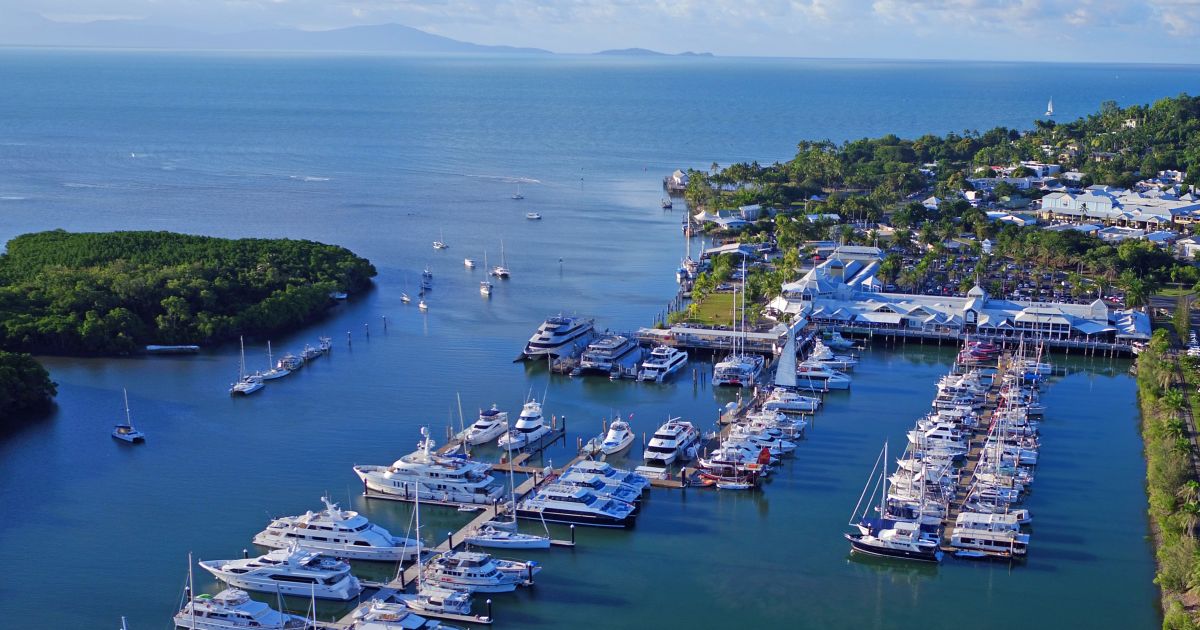 Whether you have children or not, sometimes it's great to escape the pitter-patter of small feet for a few days to re-energize. The best way to do this is by going to adults-only getaway destinations where you can enjoy the peace and unwind. Top travel spots for adults only include;
Elysian Retreat, Queensland
This is the most secluded island retreat for adults only and it is powered by solar energy. You can explore the island, relax while being surrounded by the rainforest, and enjoy the interesting activities that are available, including being guided on how to win online games on casinoscout.io.
El Questro Homestead, Western Australia
This wild, rugged homestead is situated on top of the Chamberlain Gorge. The glass walls of the rooms overlook the Chamberlain river and the wilderness. It can cater to 6 couples. You and your loved one can take a tour of the Zebedee springs, have a picnic under a baobab tree or relax in the communal guest lounge. The place is huge and you will feel like the place is yours most of the time. Plus, the drinks are top-notch.
Turtle Cove Beach Resort, Queensland
This is the only LGBTQIA resort accommodation. It is situated on a private beach between Port Douglas and Cairns. It has a spa, restaurant, pool, bar, gym, and hot tub.
Pink Flamingo Resort, Queensland
You are allowed to come with your partner or pet, but not with the little ones. This spot for adults has a heated pool, massage service, bars, BBQ area, and bicycle hire.
Injidup Spa Retreat, Western Australia
This spa retreat is situated in the Margaret River Wine Region and has 10 villas for adults. Each villa has stunning ocean views and a plunge pool where you can relax, unwind and enjoy yourself.
Capella Lodge, NSW
This is a luxurious island retreat that has huge beds, a bar for grownups only, and gorgeous soft furnishings. It also has an exterior freestanding lotus bath, a luxe daybed, a rain shower, and a private plunge pool.
Bedarra island resort
This is a tropical island for grownups only. It contains 10 private villas which enable the visitors to have privacy, solitude, and views of the turquoise waters of the barrier reef. The Point Villa is isolated, secluded, and has a beautiful view over the Hernandia Bay. It has a big outdoor deck that has a daybed, private plunge pool, outdoor shower, and a sun lounge.
Australia has so many resorts that are exclusively for adults such as the Capella Lodge, Elysian Retreat, Pink Flamingo Resort, El Questro Homestead, and the Turtle Cove Beach Resort. There are many places where you and your partner can go and unwind, away from the little ones for days or even weeks. Moreover, many of these places have magnificent views.