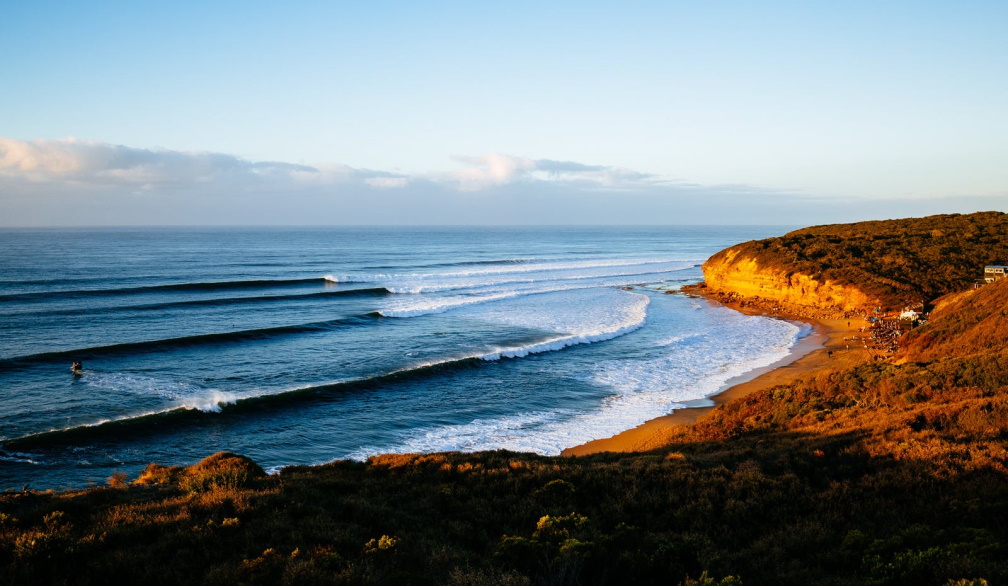 If you have been feeling tired, distressed, or overwhelmed lately, maybe it's time to escape the hustle and bustle of the city for a while. The beach offers a relaxing escapade for those who want to do a bit of soul-searching. Australia tops the list of beach-lovers, as it has wonderful things in store.
Below are some of the best beaches in the country that will give you a holiday of a lifetime.
Hyams Beach Jervis Bay
Located about two and half hours away from the city capital of New South Wales, Hyams Beach is a prime beach attraction in the Land Down Under. It is also regarded as one of the most natural, as the surroundings consist of plants and kangaroos instead of manmade structures.
Hyams Beach is regarded not only as a mere beach but as a national park, so it is well-preserved. The water is crystal-clear, and it boasts a diversity of marine life that is a sight to behold for snorkelling and diving enthusiasts. Also, you can see dolphins jumping in and out of the water. The best part is that the beach has facilities for aqua sports like fishing, swimming, sailing, and jet-skiing.
Palm Beach
This is a renowned strip of beach in the city of Sydney. Made for cabbage tree palms, Palm Beach is ideal for those who want to intermingle with fellow socialites. Portraying Australia's tropical glitz and glamour, this is the preferred holiday destination of the country's elite and wealthy community. It is also the setting of the Australian soap opera 'Home and Away' and the venue for several music videos.
Palm Beach is ideal for water sports fanatics and avid hikers as well. Bring out the explorer in you by taking a trip to the northern part of the beach, where you will see the beautiful lighthouse, Barrenjoy. What's more, this upscale beach offers a sailing club, a golf club, a surf school, and many others.
Bells Beach
Do you love surfing? If so, then Bells Beach is the perfect place to go. A haven for both beginner and skilled surfers, this is situated about 100 kilometres from Melbourne via the Great Ocean Road. What sets this beach apart from the rest is that you can surf the waves, whether it's high tide or low tide. However, sharks abound in the area, so you need to be extra careful.
Mindil Beach
This is the busiest beach in Darwin, Australia. It features more than 300 stalls providing a wide array of cuisines for guests. Plus, it offers breathtaking scenery of the sunset, making it truly Instagrammable. The best part is that there are hotels and casinos nearby where you can play your favourite casino games like stellar spins, baccarat, poker, and more.
Conclusion
Australia has so many things to offer. Aside from the friendly people and mouth watering cuisines, you can also find here some of the best beaches in the world. Thus, this is the best place for enjoyment and soul-searching alike.