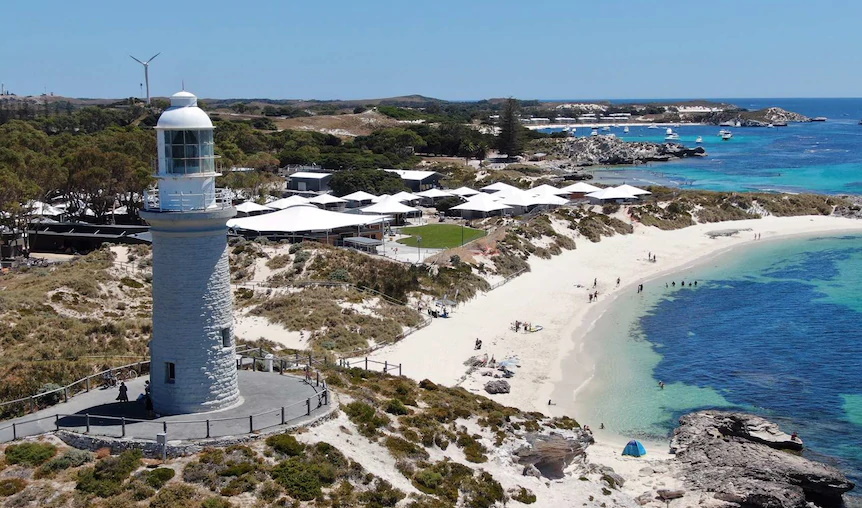 During winter in Australia, it can freeze and snow in the south while the north can have sunny days and cool nights. During winter, you can visit the Red Centre and the Top End to experience the sun. To experience snow, visit Tasmania and Victoria.
Ways to embrace winter in Australia include;
Staying warm in Esperance and Albany
The winter temperatures in Albany can range from 9◦ to 18◦ Celsius. The town is popularly known for its picturesque views, coffee shops and white beaches. You can take children to Whale World for an educational trip where they can see skeletons of whales. If you want to get-away with your children and relatives, you can head to The Old Marron Farm, which is out of town. You can experience the tours, off-road Segway experiences and stay with domestic and farm animals.
Soaking up the sun along Coral Bay Coast
To get a great warm winter beach experience, visit the Horrocks Beach for a warm swim. You can swim with aquatic animals such as the mantra rays and whale sharks at Coral Bay. Exmouth also has a lot to offer visitors such as great views of the Ningaloo reef and Turquoise Bay, great swimming spots and affordable accommodation options.
Playing online games
Australia has the greatest virtual gaming platforms in the world. You can access a casino online and play interesting games with huge jackpots, welcome bonuses and easy payment and withdrawal options. This is an interesting way to re-energize while resting after a busy day of exploring Australia's beauty during winter.
Visiting Rottnest Island
During winter, the accommodation is usually cheaper at Rottnest island. If you love surfing, then you can hire wetsuits and surfboards to experience the impressive winter Rottnest swells. Skydive over the island or take scenic flights too. There are interesting walking trails filled with flora, fauna and vibrant colours that come brighten during winter.
Exploring Kimberley
Broome in Kimberley is one of the top picks for visitors for a warm vacation in Australia during winter. It has high temperatures of 30 degrees and 14 degrees during the coolest nights. It has very diverse and natural beautiful scenes. You can ride camels along Cable Beach, see waterfalls and gorges or go on a farm tour at Willie Creek pearl farm. You can also take a Bungle Bungle range scenic flight and enjoy aerial views.
If you want a warm holiday during winter in Australia, you can visit areas such as Broome, Rottnest Island, Coral Bay Coast and Albany. There are many activities to partake in such as swimming, snorkelling, fishing, surfing, shopping in the markets, taking scenic flights, skydiving and going on educational trips.