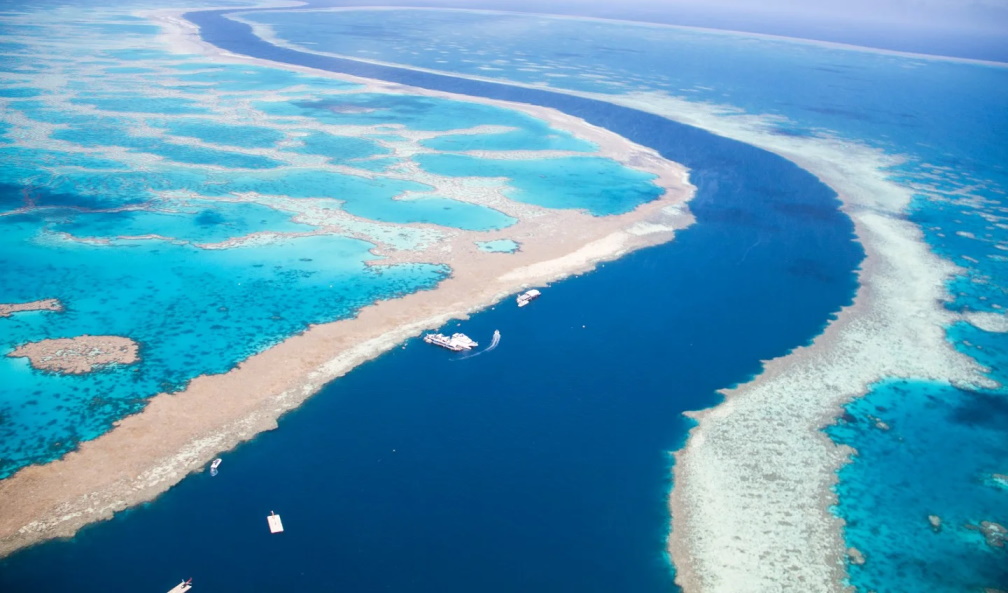 The city of Cairns is categorized as one of the most historical places in the country mainly because of the Tjapukai Aboriginal Cultural Park that shares all the happenings in the past. In this article, we will lay down the top-rated tourist attractions and the things that you can do in Cairns, Queensland.
Kuranda
Kuranda is located in the rainforest of Atherton Tableland. You can witness its beauty by riding the Kuranda Scenic Railway. Tourists who have cars can drive on the road created so that they can enjoy the views as well.
Barron Gorge National Park
Another World Heritage Area in Cairns is the Barron Gorge National Park. The whole area is unspoiled and is very well-maintained by the authority taking care of it. You can either explore the park by riding the Kuranda Scenic Trail or the Skyrail Rainforest. There is also a chance for those who have a car to explore the place.
Great Barrier Reef
Australia takes pride in the Great Barrier Reef as it is listed and protected by UNESCO as a World-Heritage site. You can either ride a cruise ship to see the reefs or ride a small plane to check out the scenic view from the top. It's quite pricey but is worth it.
Cairns Esplanade
If you love watching sunrises and sunsets by the beach, you will love Cairns Esplanade. Aside from this, you can also roam around the area and buy from local shops that sell delicacies or restaurants that serve scrumptious dishes. There are recreational areas in Cairns Esplanade like volleyball courts, bouldering parks, and water-themed playgrounds.
Cairns Botanic Gardens
There are a few botanical gardens in Cairns that you will love. The luscious greenery will relax your eyes and soul from exhaustion. There's the Flecker Garden which has tropical plants as well as rainforest plants. You can also visit Aboriginal Plant Use Garden and Gondwanan Heritage Garden.
Tjapukai Aboriginal Cultural Park
When you have a passion for arts, expressing ideas, and all things creative, Tjapukai Aboriginal Cultural Park should be included in your itinerary. There are a lot of things you can see here like performances, art displays, and exhibits that will capture your attention.
The Reef Hotel Casino
If you're looking for a place to have fun and play some casino games, The Reef Hotel Casino is the right place for you. But, if you would love to have alone time and spend your whole day in your hotel room, you can still entertain yourself by playing in an online casino in Australia. Check out the list of legitimate online casinos at www.casinoadvice.io.
You can never get enough of Cairns and its world-famous beauty. From the Great Barrier Reef to the esplanades and botanic gardens it has, tourists will be more than satisfied to make their way in this city.